Its hard to believe, but another week of testing has gone by, and here are our results for Pick Em Thursday, October 29, 2015.
1) Aquiesse Vanilla Smoke Holiday Candle: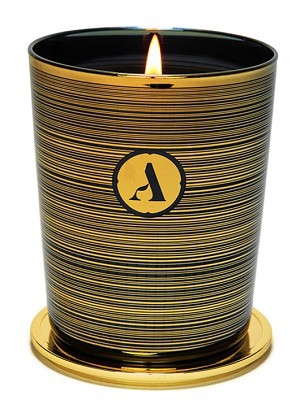 There are certain days when its a pure joy to be Scent Sci. Today is one of those days. This candle, made by Aquiesse defines what Vanilla should smell like. When it came down to burning it, the only disappointment i had, was it didnt last for six months straight. I personally love Vanilla, and have yet to find a candle that exudes the Vanilla fragrance as well as this one does. Therefore, it comes in at number one on Scent Scis Pick Em Thursday's list.
2) Voluspa Cinnamon Ceylon & Copal 2 Wick Candle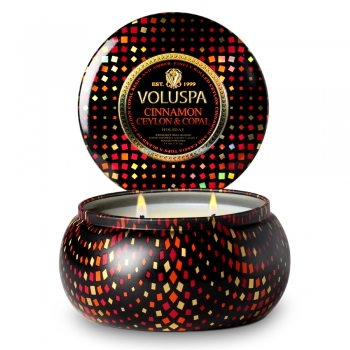 Its not often we get to burn 2 wick candles, but I am sure glad we did. This candle could easily be number one on Scent Scis Pick Em Thursdays list, but for now, we rate it number 2. There are few fragrances that please me as much as cinnamon, and this candles got the juice. Its not an overly large candle, but man does it kick out the scent. Not much else needs to be said about this one. Its a winner!
3) Manuel Canovas Jardin De Lantana Medium Glass Candle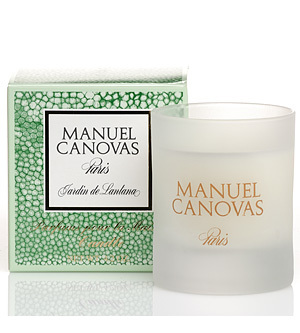 This is how we started our week. Sometimes you pick one, and it just doesnt cut it for you. This certainly is NOT the case on the Manuel Canovas Jardin De Lantana. Its comes in at number 3 on this weeks list, but if you like something floral, it could easily jump up to number 2. Getting to burn these candles makes me sit back and realize what a great job I've been assigned. How could I hate this? Definitely a good one!
We had a bit of a short week, due to the burning of the 2 wick candle. We do these reviews honestly, without pushing products onto the reader. Thats not what the Scent Sci is for. Remember, we did burn Illume Pineapple Cilantro, but reviewed it earlier. Hope this helps!