1. Aquiesse Portfolio Collection Paraiso Blooms Candle is attracting floral lovers from all around! With it's fresh floral scents of citrus, muguet, jasmine, plumeria blooms, and red hibiscus you'll be sure to smell the fragrances from around your home.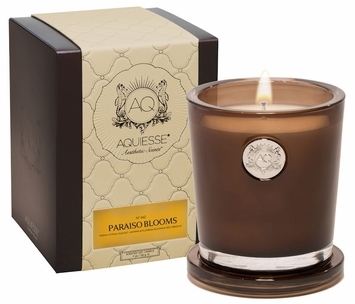 2. Antica Farmacista Lush Palm Diffuser is a must try fragrance this spring! With unique fragrance notes of tahitian gardenia and banana leaf you'll feel like you are on a tropical island. As this intoxicating fragrance fills your home you'll have nothing left to do but to sit back, relax, and enjoy the natural warm scent that Lush Palm.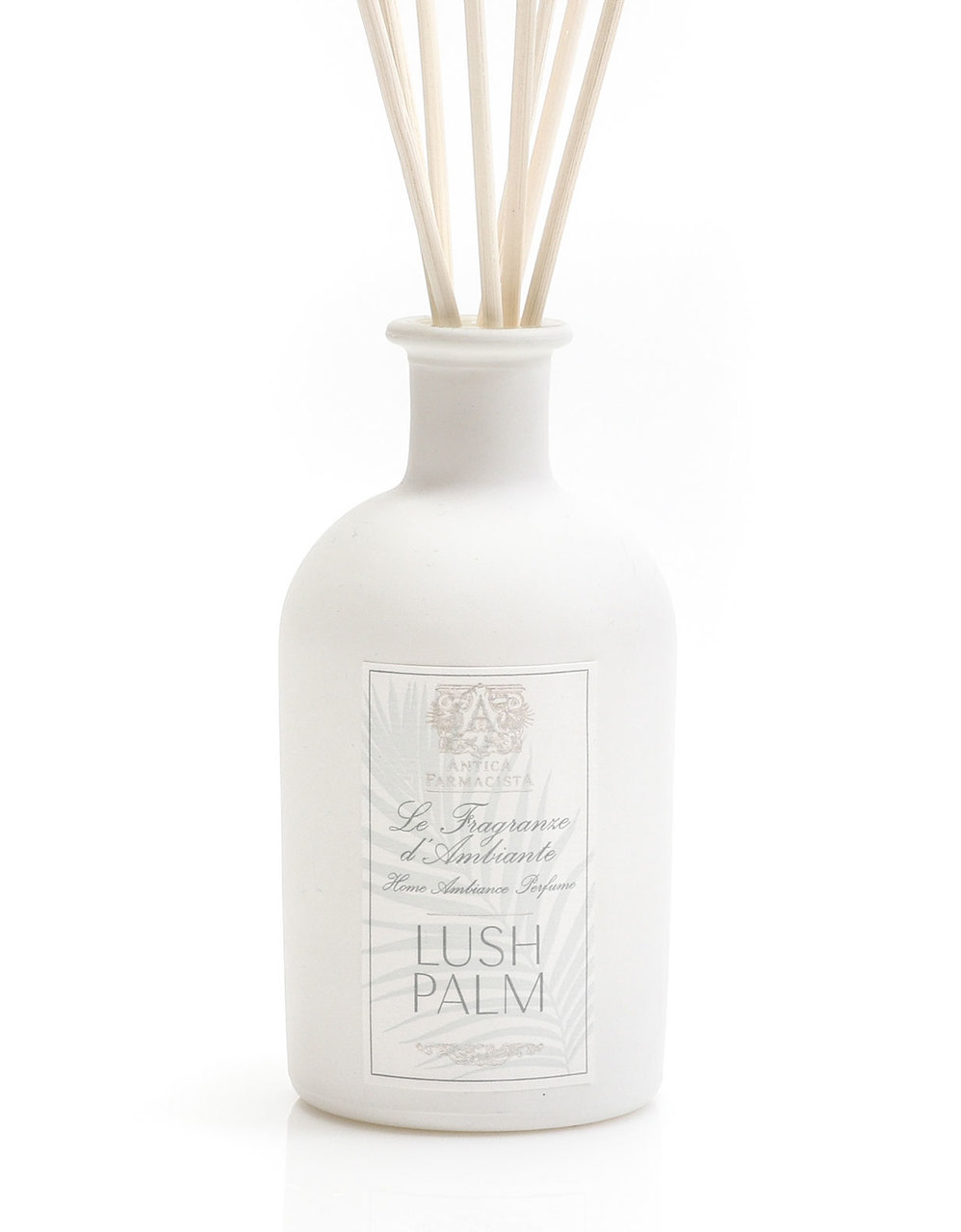 3. Hillhouse Naturals Peony Blush 2-Wick Woven Candle is an elegant floral fragrance, great for a space filled with friends and family. This fragrance gives a nice balance of peony, rose, jasmine, and sandalwood to a room. Hillhouse Naturals candles are very fragrant and can go a long way with a clean burn. Add this candle to your home this spring!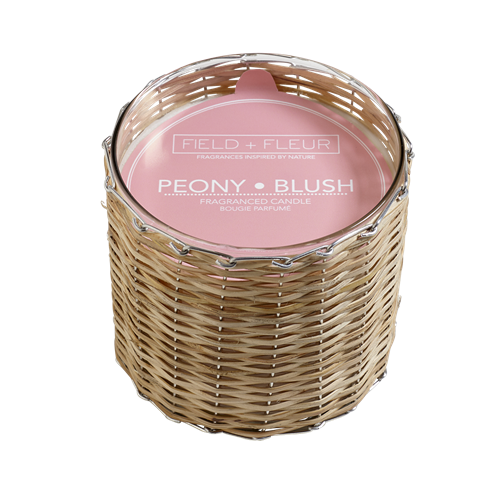 4. LAFCO Porch/Lemon Verbena Candle is an uplifting fresh fragrance with notes of verbena, lime, and white musk. After you've accomplished your spring cleaning sit back and relax while this candle is lit for the sensation of that fresh clean fragrance you've been dieing to smell all day!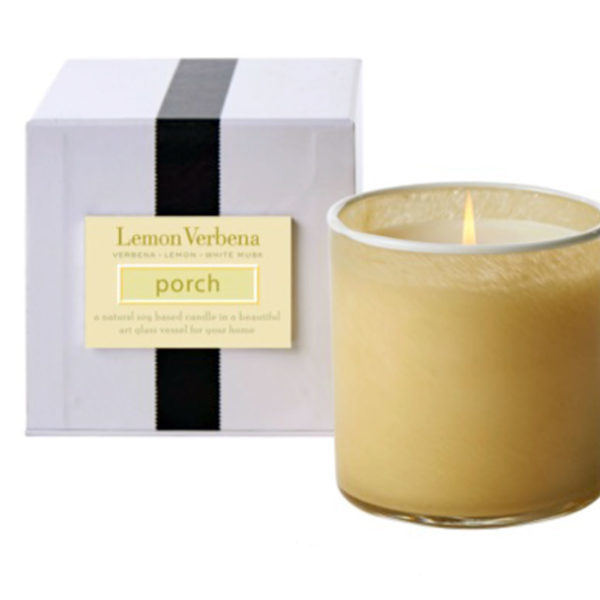 5. Nest Fragrances Tarragon & Ivy Classic Candle is a re-freshening herbal fragrance of tarragon, ivy, cypress, and a hint of cedar. Walk through a herbaceous wild garden filled with tarragon and ivy for an awakening take on earths green fragrance notes. Nest candles never disappoint with an abundance of fragrance and an elegant white glass that adds a touch of class to a room.