Looking For Aromatic Inspiration For The Holidays?
If you're searching for scented Christmas candles but want to do something a little different this holiday season, you're not alone. After struggling through years now of social distancing and constant worry due to COVID 19, many of us are beginning to celebrate again. We're celebrating life, achievements, and even survival. Now that it's Christmastime, we're also celebrating our nation's most recognized holiday and the scents and smells of the season are here.
But which scented candles and holiday room sprays do you choose?
Scents & Sprays Luxuries is here to help you create the ambiance you want with holiday fragrances that are rich and luxurious, whether classic or exotic. Based on sales and customer response, here are our Top Five Holiday Candle Scents for 2021:
#1 - Pine + Anything
The most recognizable scent of the holiday season is pine; Christmas trees and holiday scenery are full of pine trees and the wonderful scent they give. When you blend pine with vanilla, sugar, or other sweet notes you get a holiday fragrance blend that elevates a treasured classic beyond expectations.
Try It: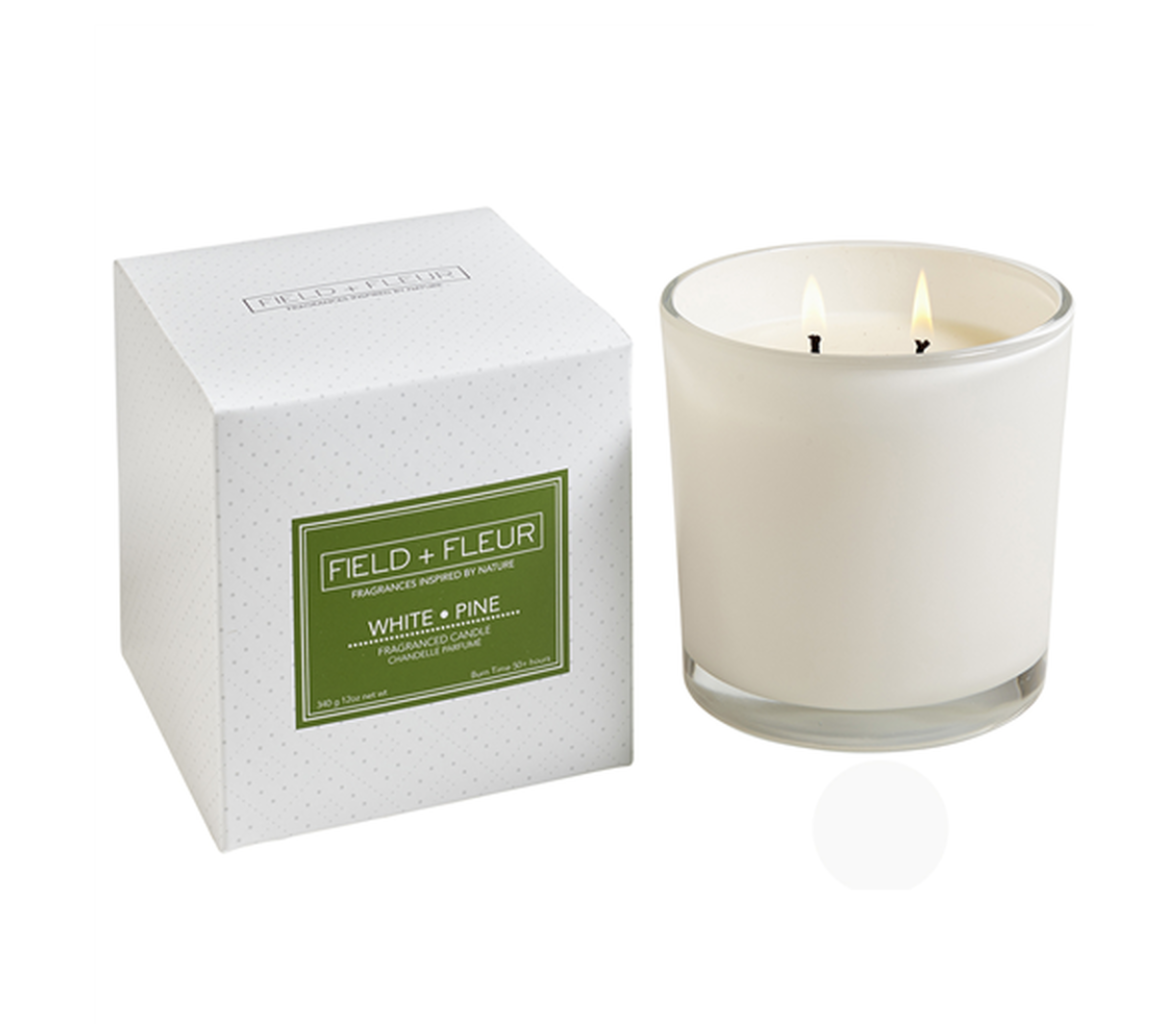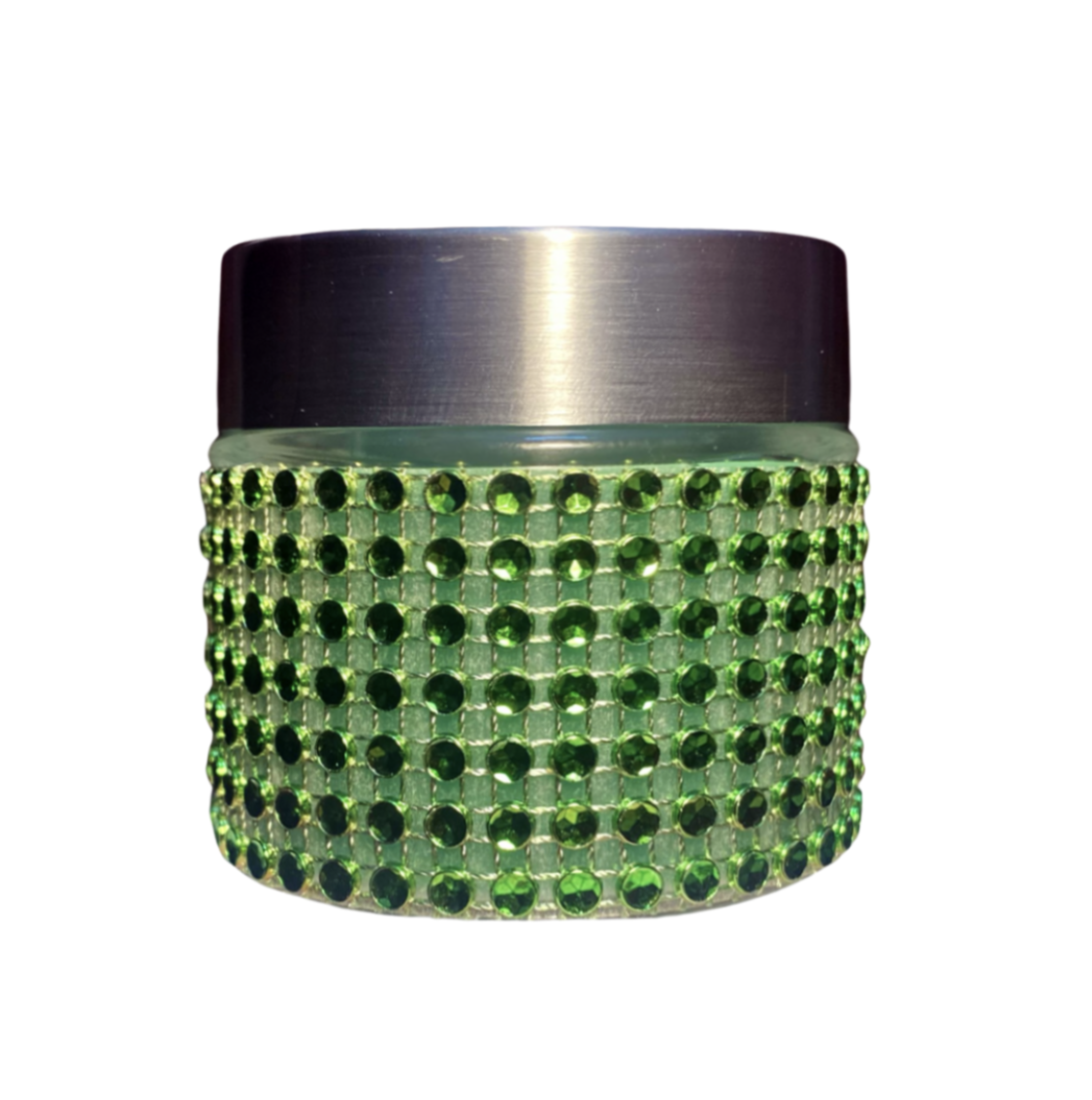 #2 - Spiced Apple
Apples are not just for fall; the aromas of warm apple cider or apple pie take us back to holiday celebrations of old as soon as we inhale. Spiced apple scented candles give us hints of comfort food while also providing an elegant, natural fragrance that agrees with every palate.
Try It: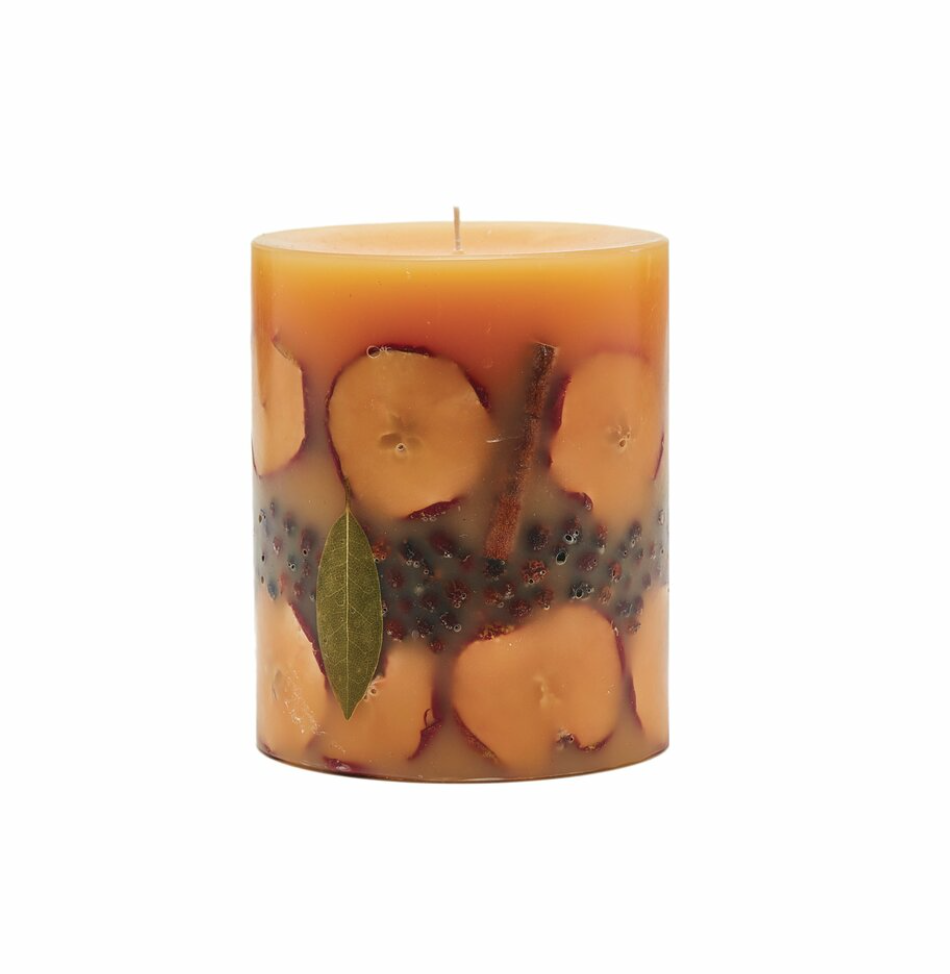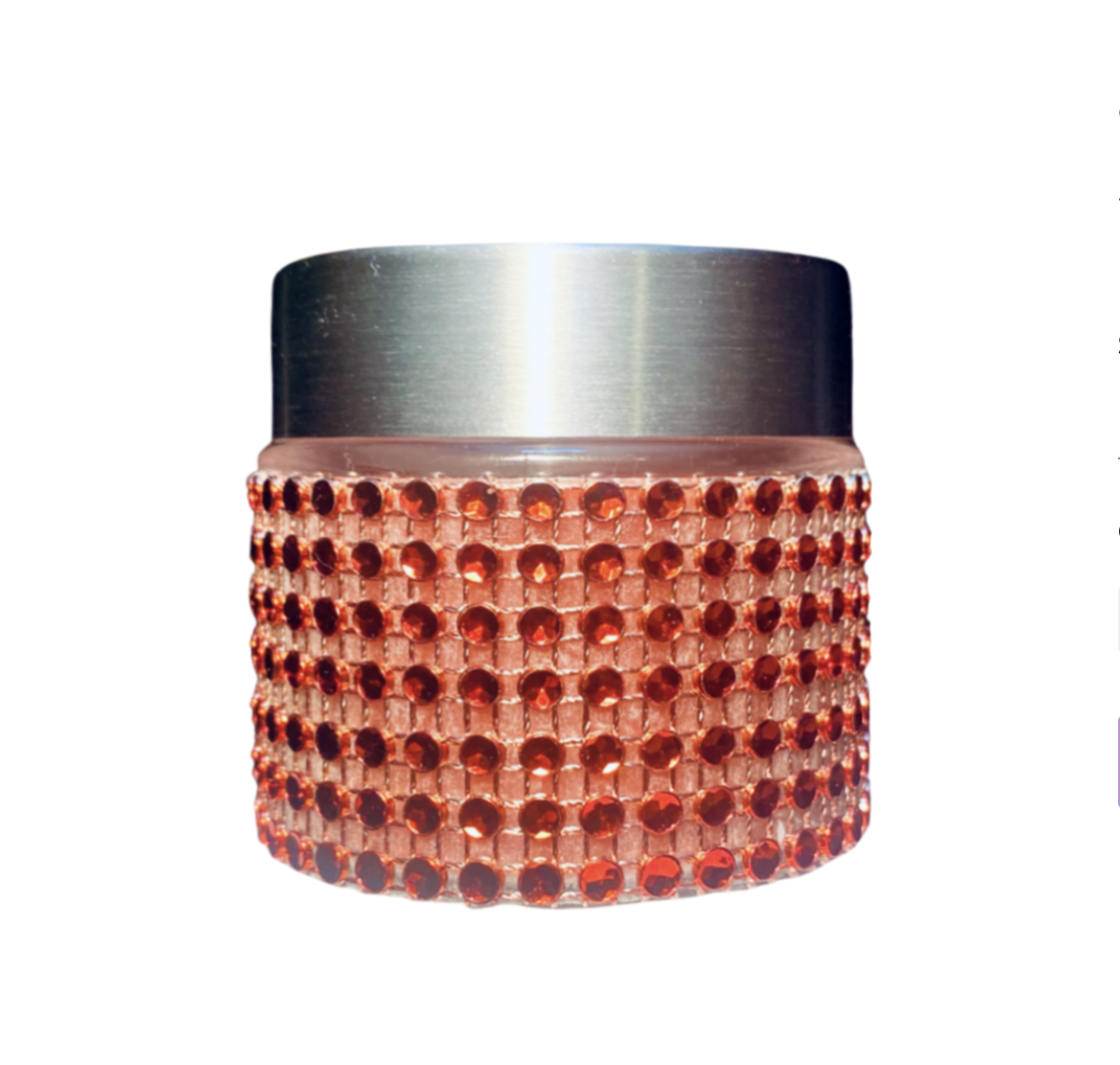 #3 - Nutmeg
While cinnamon usually gets all the glory, nutmeg is the companion that gives depth and nutty warmth to both foods and fragrances. The Simpatico Nutmeg candle is a fan favorite and a different spin on holiday spice that is sure to arouse the senses.
Try It: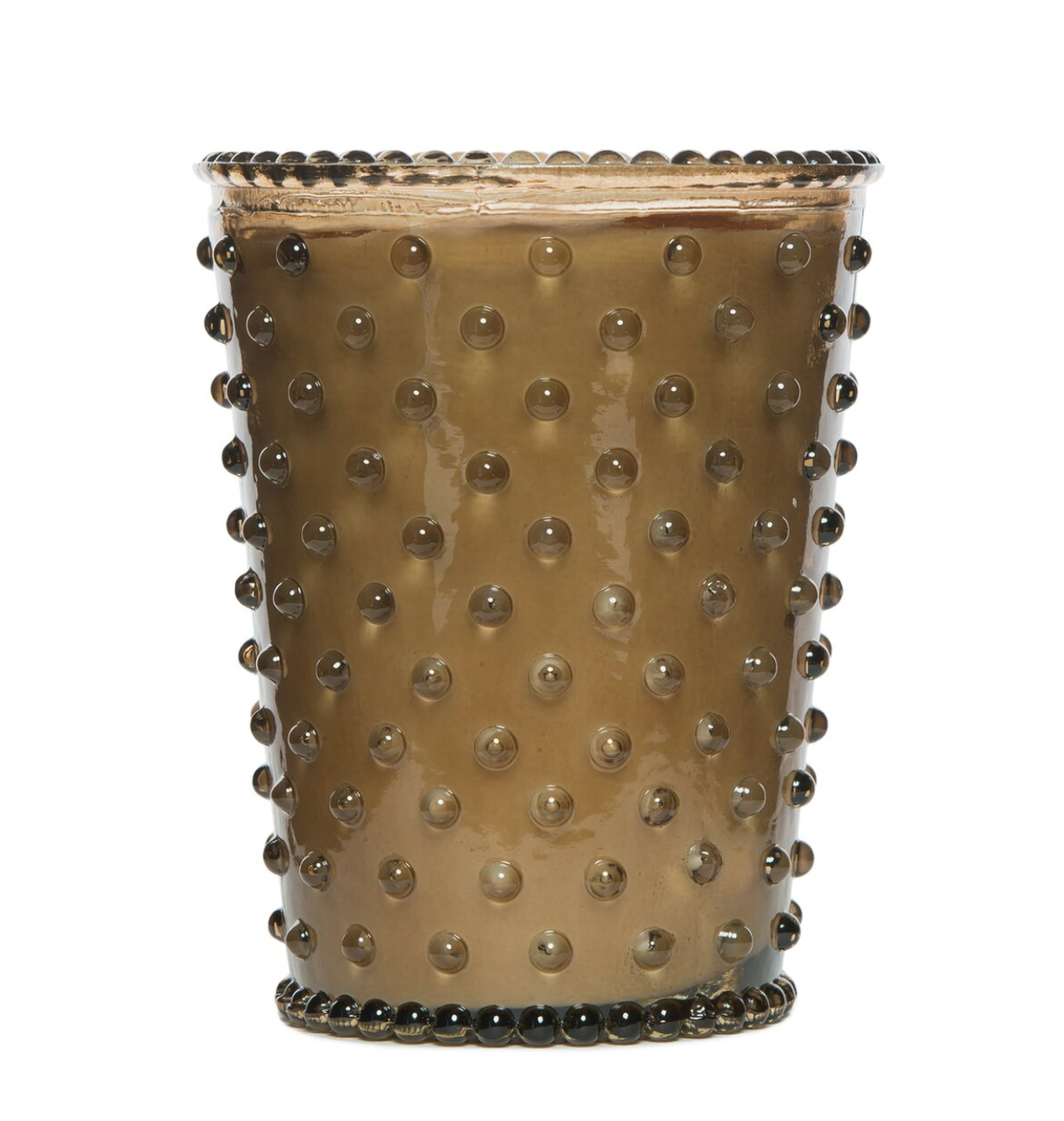 #4 - Red Currant
Another underrated holiday favorite is red currant! Often blended with cranberry, red currant "smells like Christmas" in that way that warm spiced fruit compote lets you know your favorite holiday jam or pie is soon to tempt your palate. Fondly familiar, red currant scented candles make an elegant and unique holiday candle choice.
Try It: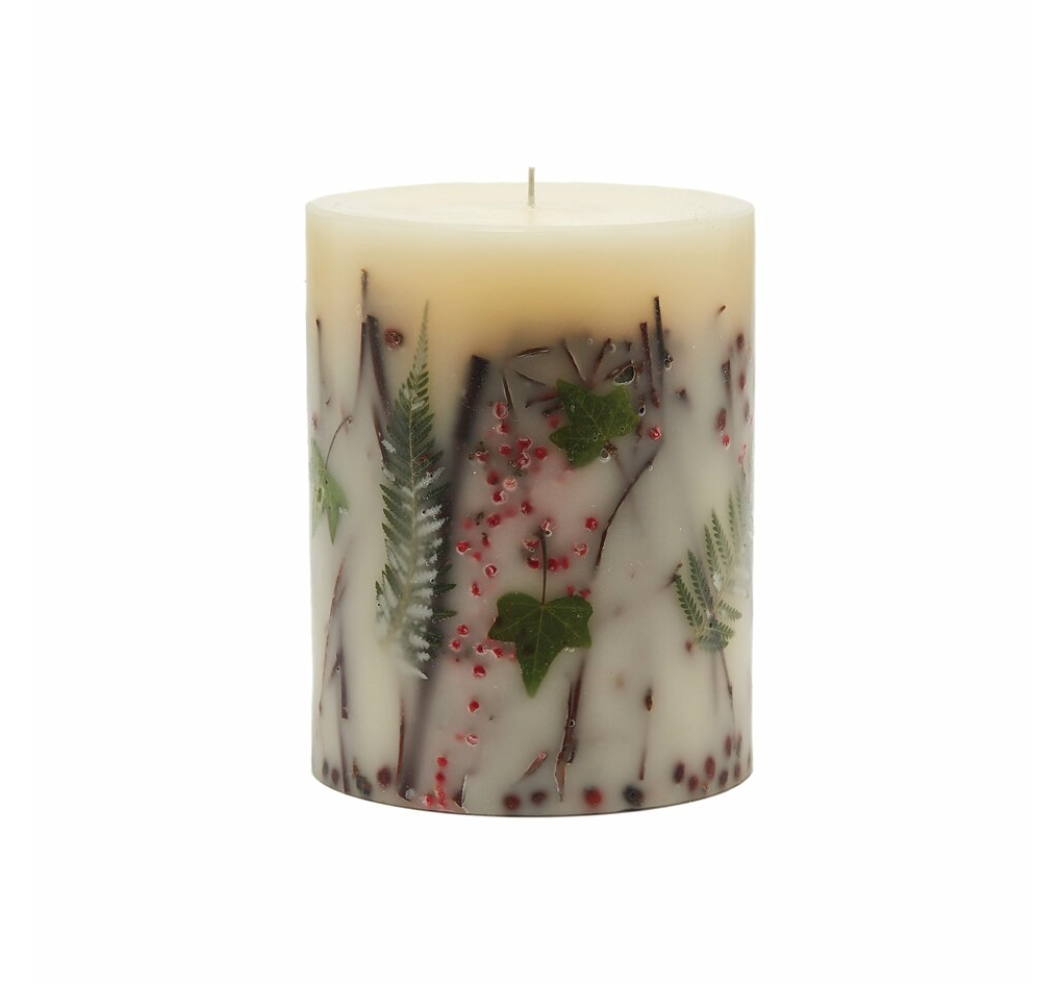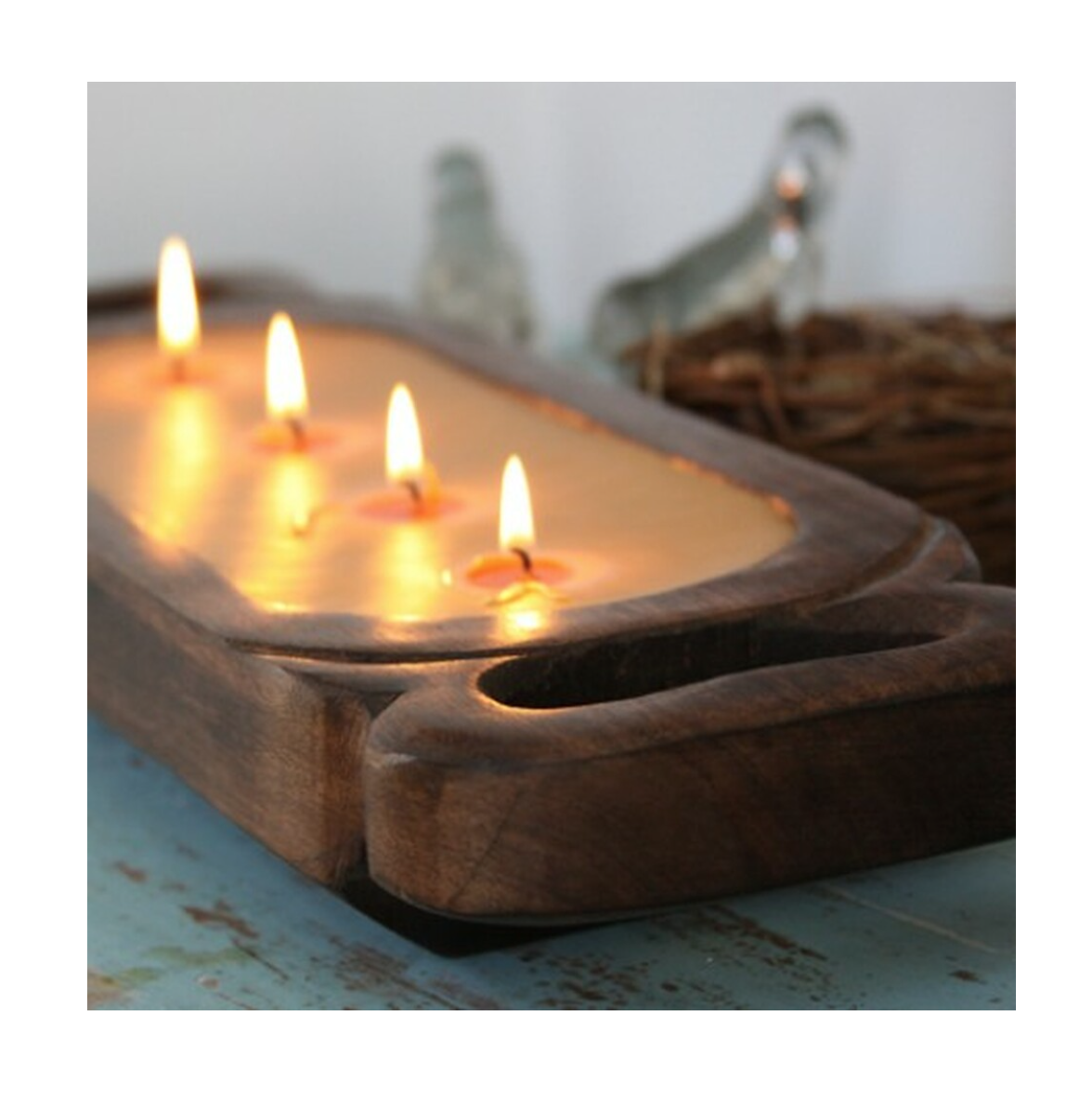 #5 - Spiced Vanilla
Vanilla doesn't have to be plain or boring - just add the spice! Spiced vanilla scented candles can take an array of variations, with spices like cinnamon, clove, and nutmeg being popular but not always present. Myrrh, sandalwood, and other woodsy and incense fragrances blended with kitchen spices take vanilla to entirely new level, and the comfort of your home as well.
Try It: